Simpler human-computer interaction
The whole vehicle control system is an integrated embedded system composed of software and hardware. The embedded software cooperates with the hardware to ensure the vehicle running state switching control, state monitoring and performance optimization, working condition efficiency optimization, fault diagnosis and processing, and the whole vehicle safety monitoring and management control; to ensure the power, economy and safety of the vehicle operation, and to serve for the local control of the vehicle.
THROUGH THE SENSOR NETWORK AND CAN COMMUNICATION NETWORK OF THE WHOLE VEHICLE, IT REALIZES THE REAL-TIME COLLECTION, ANALYSIS AND OPERATION OF THE BODY DATA, SENSES THE RUNNING STATUS OF THE VEHICLE, ANALYZES AND DISPLAYS, KNOWS THE CURRENT RUNNING STATUS OF THE VEHICLE AND CARRIES OUT THE CORRESPONDING CONTROL, AND HAS THE FUNCTIONS OF HUMAN-MACHINE INTERACTION, VEHICLE PARAMETER DISPLAY AND SETTING, FAULT ANALYSIS AND DIAGNOSIS, SPEED LIMIT LOCK, ETC.
Interact With The Machine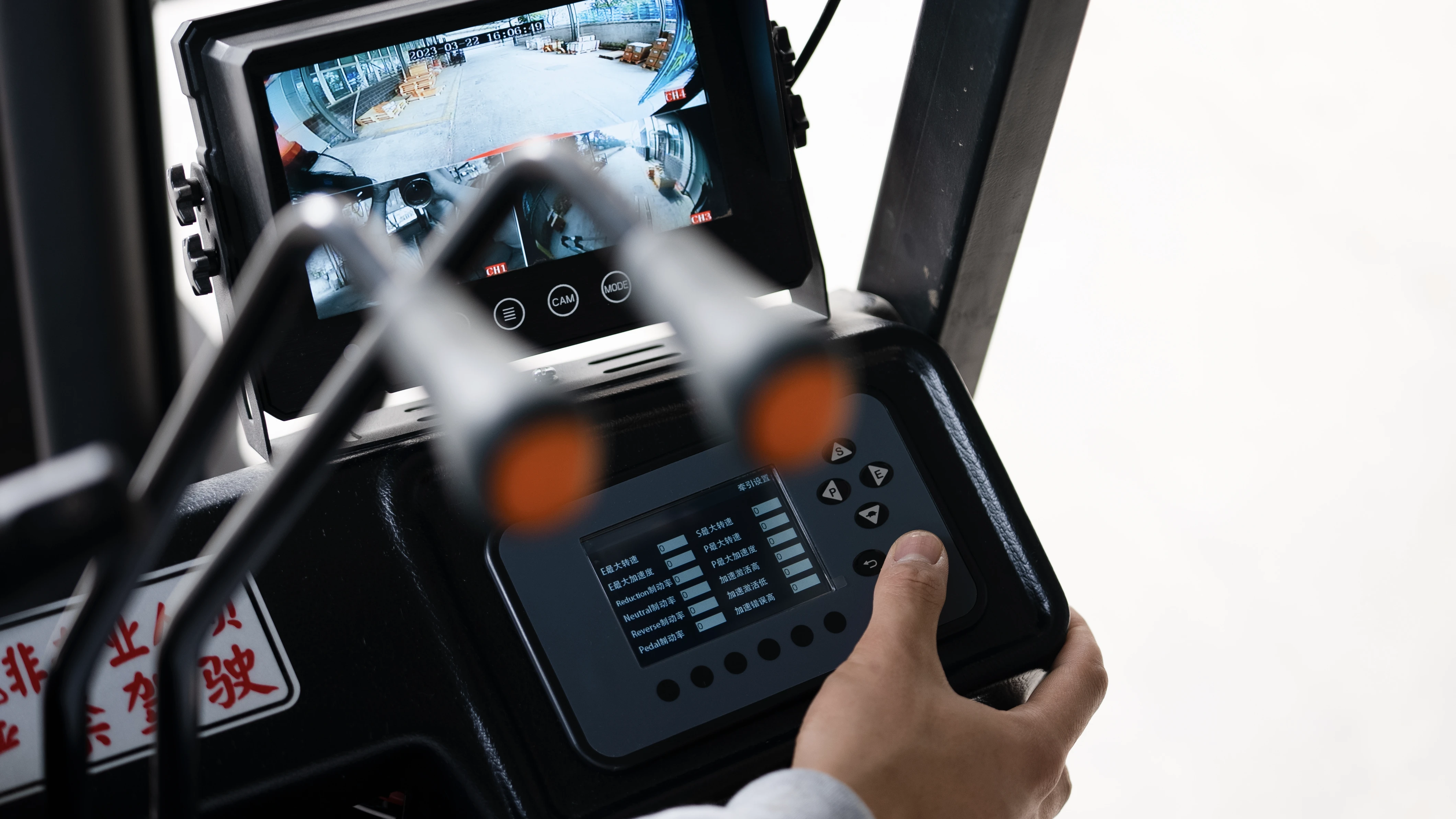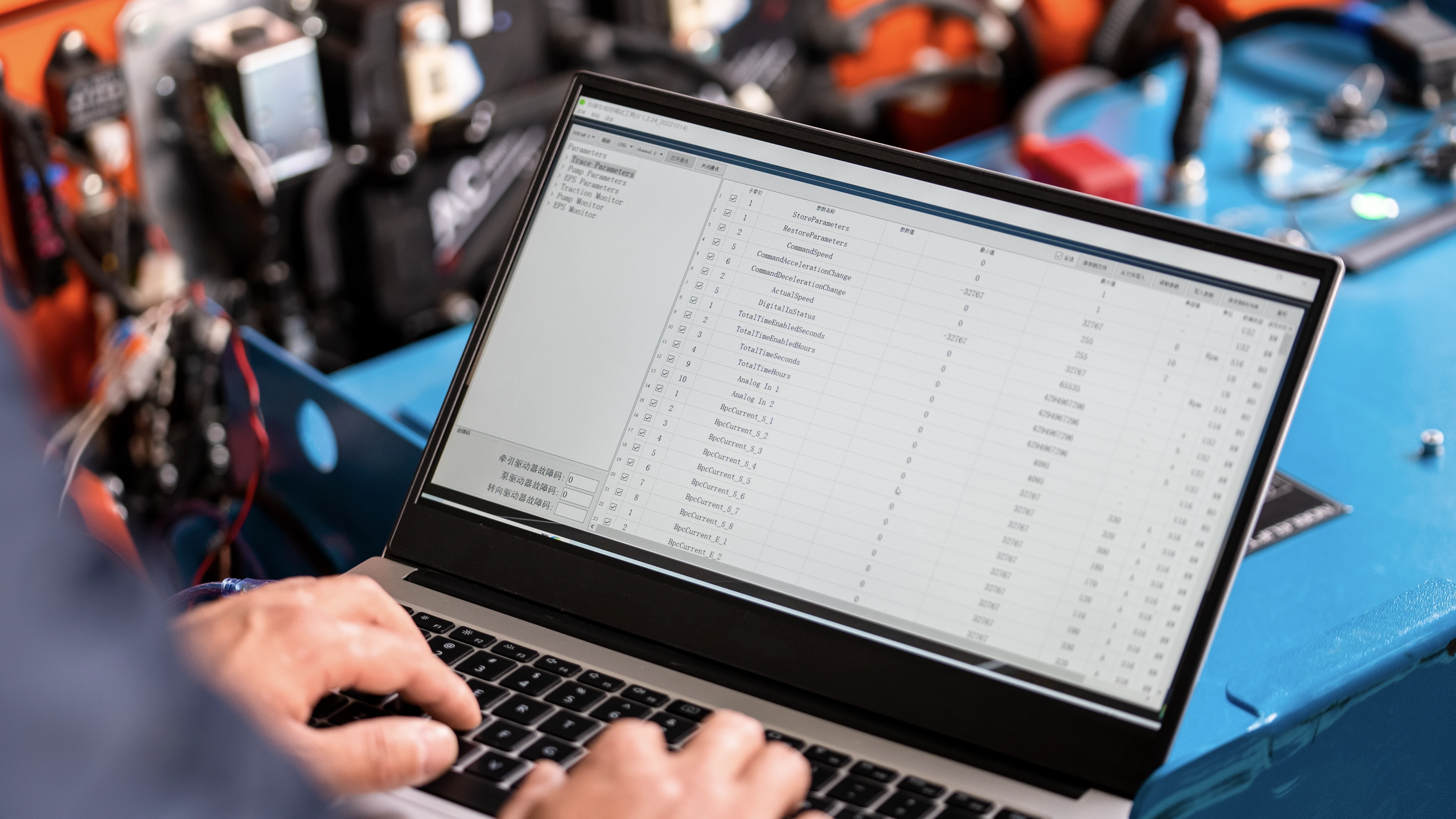 Through in-depth cooperation with customers, we develop embedded systems simultaneously with OEM manufactures. through various ways such as analog signal, digital signal, pulse signal and CAN/RS232 communication, we can collect the status of industrial vehicles during operation in real time. The embedded system has rich interface resources to meet the individual needs of different customers.
Based on our long experience in the industry, we have developed a wide range of hardware for our customers to choose from. It provides more possibilities for human-machine interaction. Under the premise of meeting customers' individual needs, we further develop and upgrade to provide more functions for the vehicle control system of industrial vehicles, construction machinery and off-road vehicles, optimize the interaction method, improve the diagnostic efficiency, and bring the best experience to customers.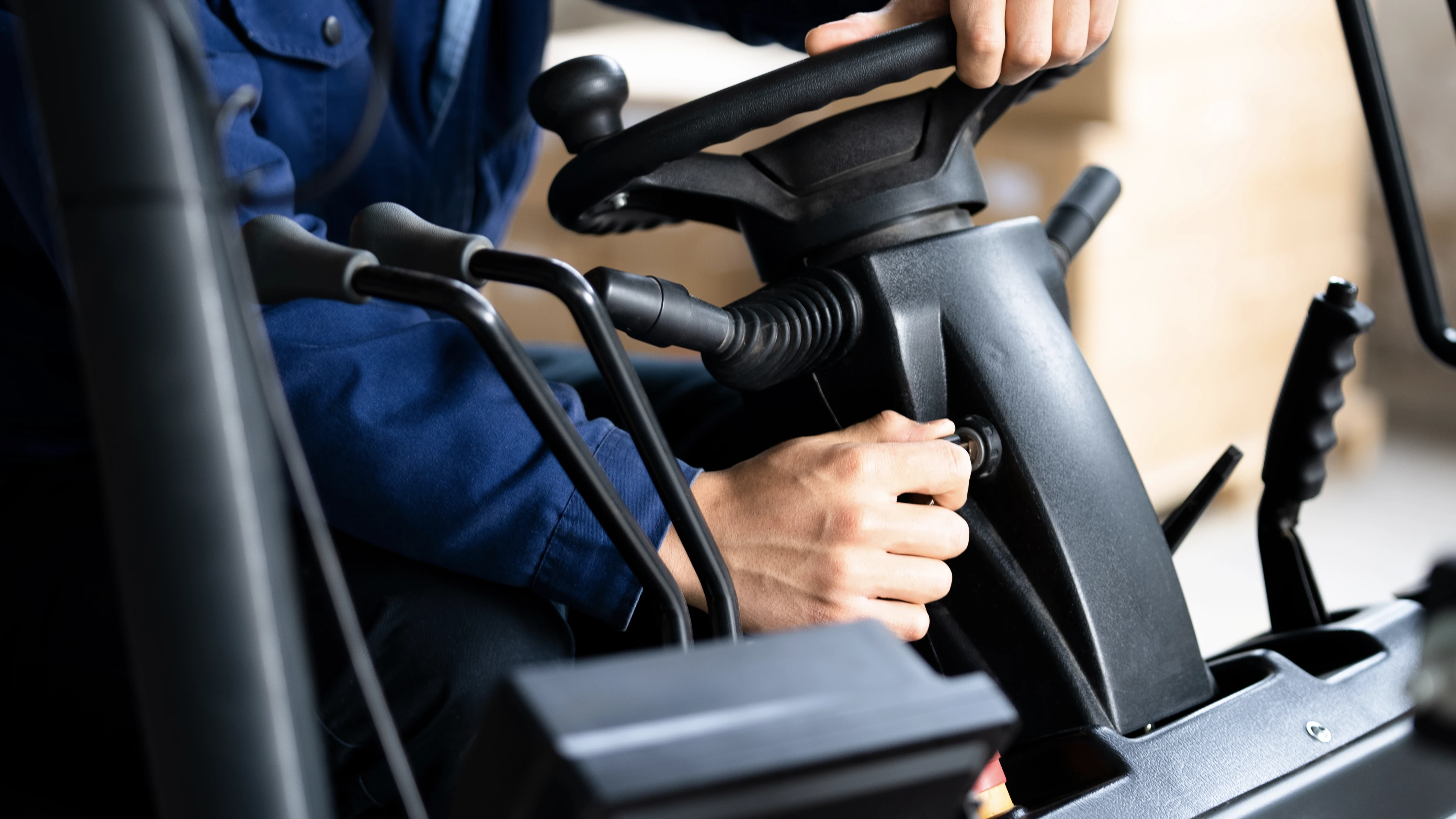 Enter the product list to view more relevant in-house developed products and parameters to meet your individual needs