Motor Drive Control System
The motor control system enables precise and fast controls of the motor .
It converts electrical energy into rotating mechanical energy efficiently to ensure that vehicles and other equipment achieve excellent power performance.
A wide range of electronic control systems to meet the different individual needs of customers; rigorous testing to ensure the performance and quality of products in harsh environments; years of industry experience and development capabilities to help us provide customers with the highest quality products.
As the "heart" of the electric forklift, the motor control system relies on the software to realize accurate and fast control of the variables such as torque and speed of the motor. The motor control system directly determines the performance of electric drive system such as precision, dynamic, static response speed and system efficiency.

The motor controller developed by JiaChen has excellent performance and is superior to international brands and other domestic brands in power density, functional safety design, adaptability to various motor types, support for remote upgrade, intelligence and many other key technical and parametric indicators, reaching the industry's top level.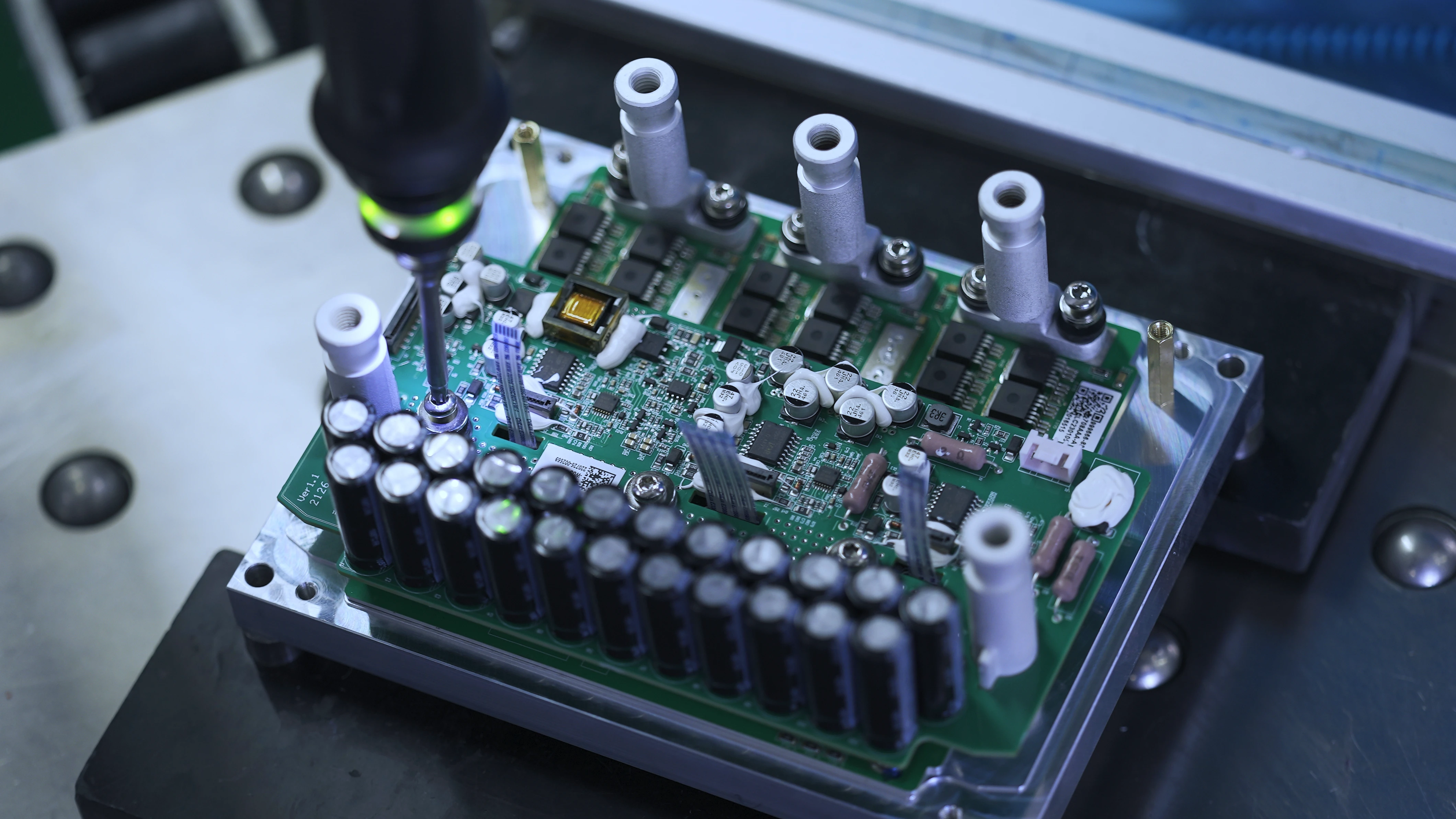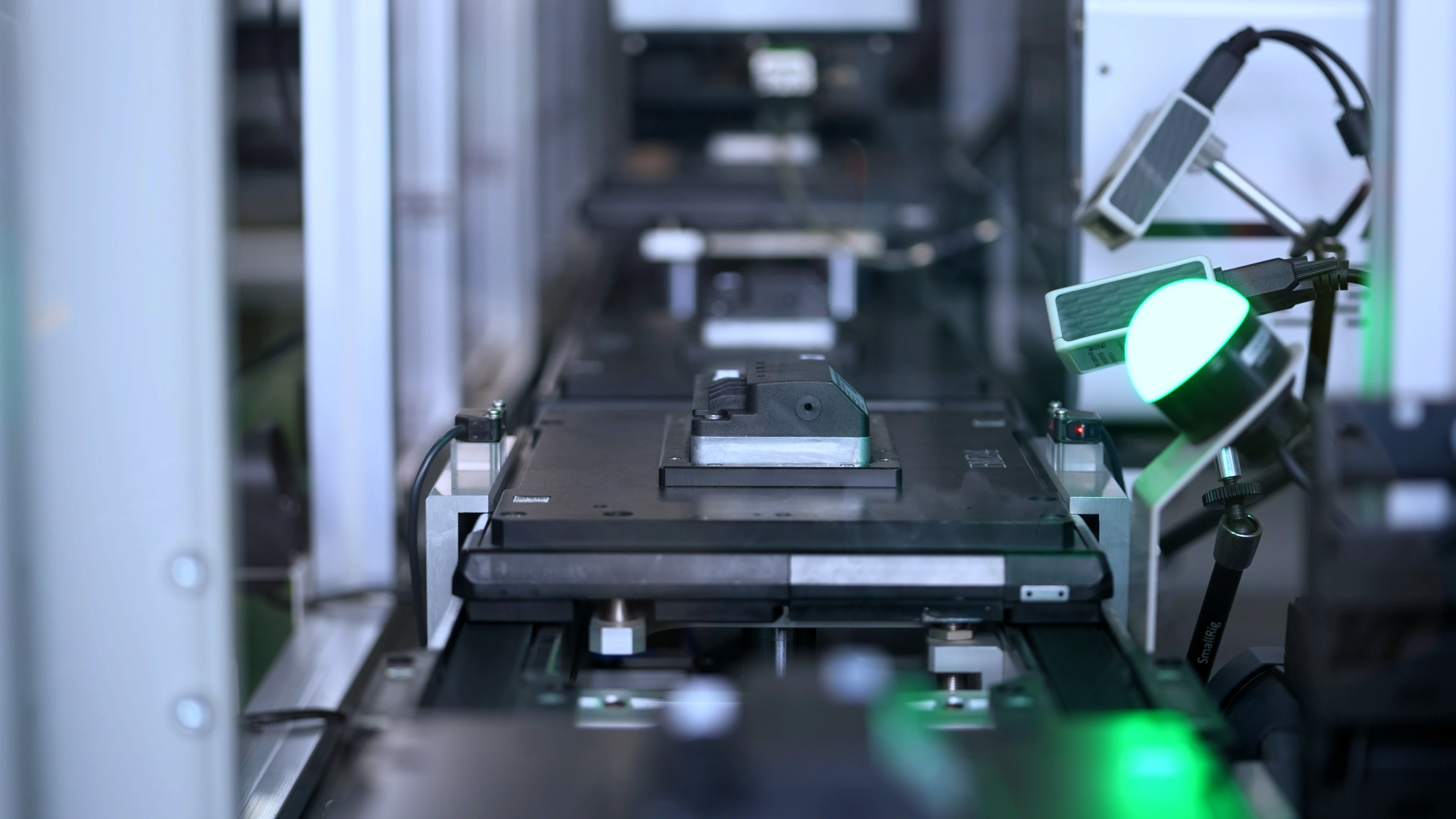 As a system supplier, the company works closely with its vehicle customers from model design, development, integration, testing and verification to after-sales service, ultimately achieving performance improvements for the entire vehicle. The Company has established a clear advantage by embedding its product portfolio and services into the value chain of its customers, addressing the issue of continuous technical service after the purchase of products and meeting customer needs. The company actively participates in the development of new models for vehicle manufacturers and provides downstream customers with system solutions for electrification, intelligence, and networking, while its high responsiveness and high-quality forward synchronization development capabilities have become a clear technical advantage.
The in-house developed motor drive control system meets the vehicle requirements of different application scenarios and operate safely and stably in various complex working conditions.

Our products can be applied to industrial vehicles, aerial work platforms, excavators and other construction machinery, agricultural machinery, AGVs, site vehicles, wind power generation, passenger cars and other fields.
Enter the product list to view more relevant in-house developed products and parameters to meet your individual needs