Jiachen Intelligence Control Co., Ltd. specializes in the research, development, production and sales of vehicle intelligent drive control system, the main products rely on motor drive control system, vehicle control system and intelligent network linkage system, to achieve the vehicle information perception, computing, decision-making and motion control functions. The company is the industry's leading system solution provider that has completed the complete layout of the three core segments of vehicle motor drive control, vehicle control and intelligent network linkage, and provides a complete set of vehicle intelligent drive control system solutions for all independent brands and achieve mass production applications.
As the sole leader of the Electrical Working Group of the National Technical Committee, the company has obtained over 160 authorized patents up to now.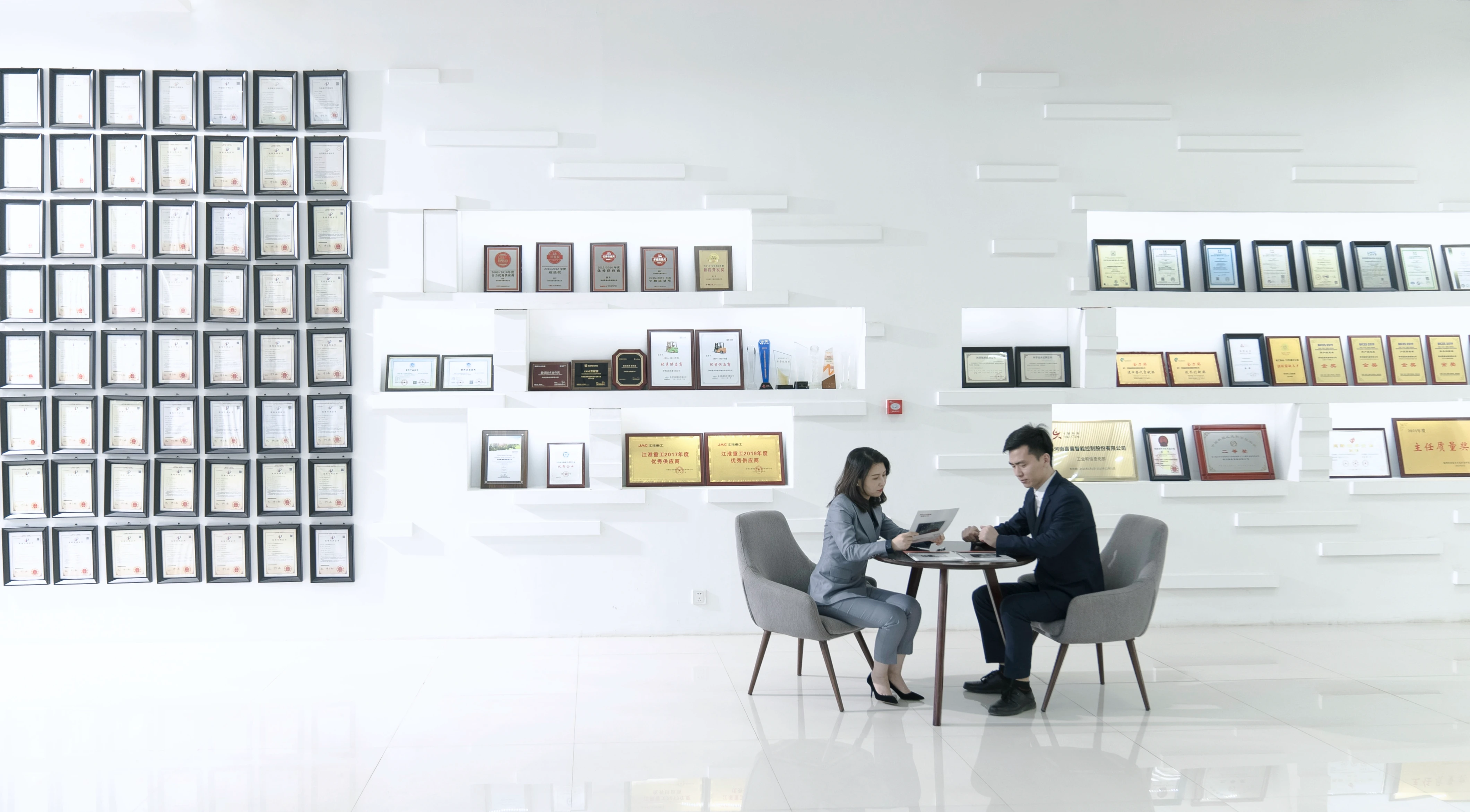 The company's mission is "to provide solutions that make operation easier, safer and more efficient", we insist on the strategy of "driving development by scientific and technological innovation and leading the market with technology", providing system solutions for customers on the basis of a comprehensive layout and mastering the core technologies of electrification, intelligence and network connectivity. We aim to continue creating industry excellence, and make positive contributions to the development of the industry!