According to the key data of the vehicle collected and uploaded by the intelligent terminal, through edge computing, the intelligent drive control system can realize real-time monitoring of the operating status, automatic analysis of the vehicle performance and fault diagnosis, and other functions to achieve vehicle intelligence.
Through real-time monitoring of the vehicle's operation status throughout its life cycle, it realizes a series of functions such as fault diagnosis, performance analysis, historical trajectory and electronic fence for the vehicle; it truly realizes all-round monitoring of the vehicle. Combined with big data to the vehicle current working conditions and vehicle conditions automatically calculate the most suitable parameters and give adjustment suggestions, to ensure that the vehicle between power and economy to achieve the best balance; through the vehicle whole life cycle management function, the vehicle operation process of the key health factors to monitor and analyze, combined with the model diagnosis of the health status of the vehicle components and trends, timely remind the user to carry out targeted maintenance, so as to extend the vehicle service life. Reduce fleet management costs and improve fleet operation efficiency.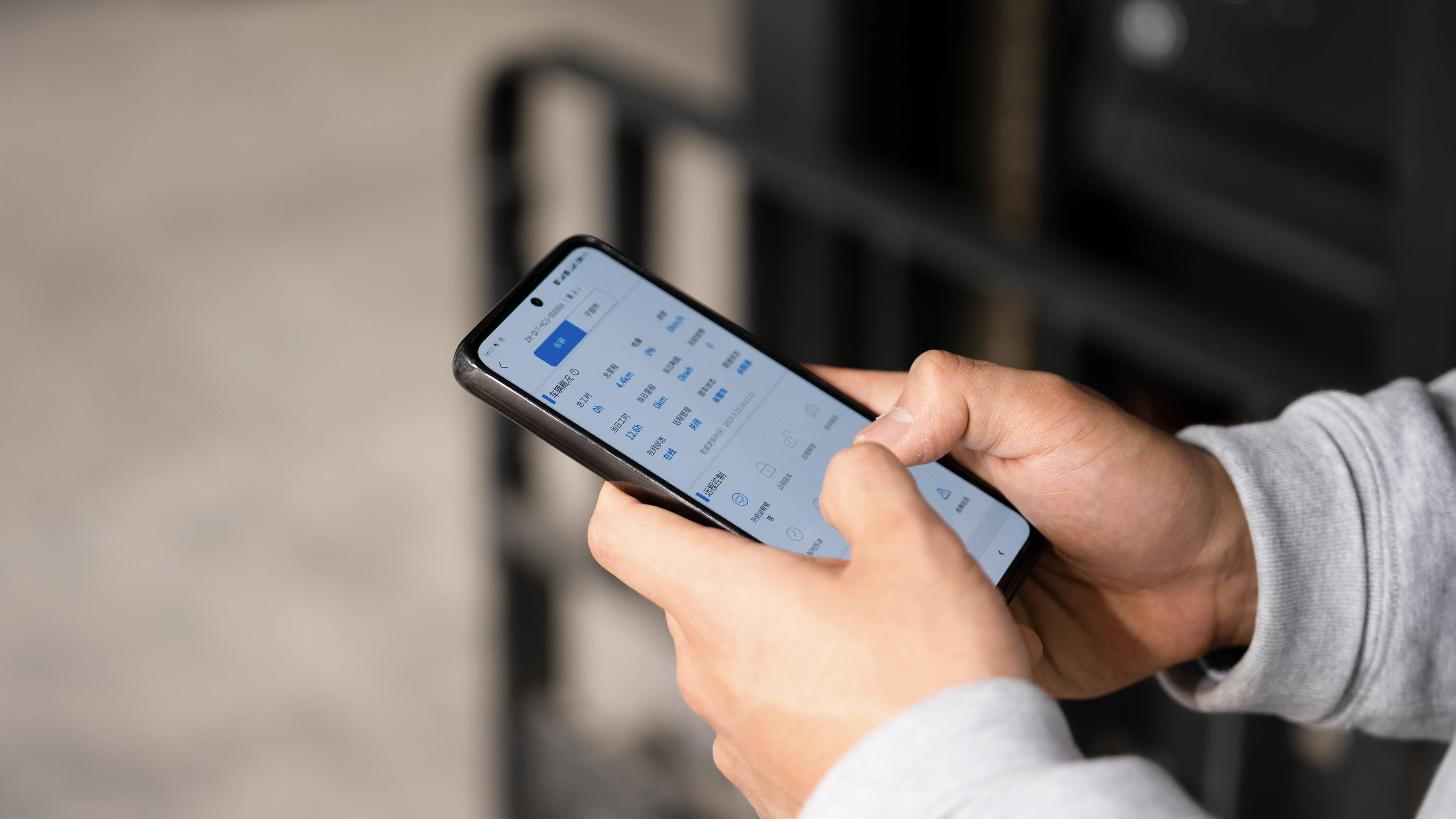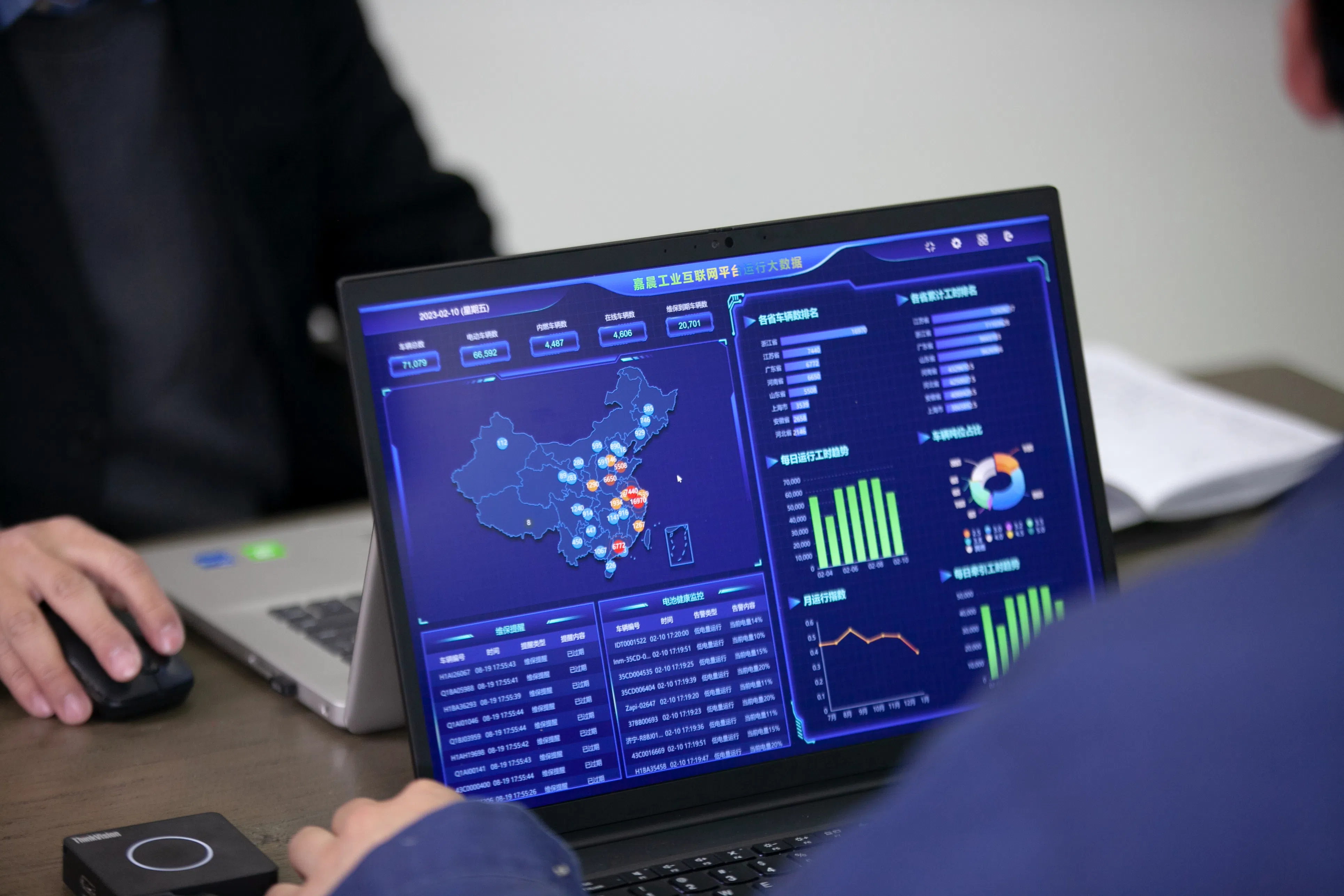 The national emission monitoring and management system for off-road mobile machinery is composed of intelligent vehicle-mounted terminal and national emission monitoring and management cloud platform. It is used for real-time monitoring of off-road mobile machinery emission data, and also supports functions such as emission fault monitoring, dismantling alarm and data forwarding from national platform.
TELEMATICS HAS BEEN WIDELY USED IN INDUSTRIAL VEHICLES, AERIAL WORK PLATFORMS, EXCAVATORS AND OTHER CONSTRUCTION MACHINERY, AGRICULTURAL MACHINERY, AGVS, SITE VEHICLES, WIND POWER GENERATION, PASSENGER CARS AND OTHER FIELDS. THROUGH THE CUSTOMIZATION OF VEHICLES, OPERATING EQUIPMENT OF THE WHOLE LIFE CYCLE MANAGEMENT PLATFORM, INTEGRATION OF CHARTING, DIGITALIZATION, MOBILITY, INTELLIGENCE AND OTHER TECHNICAL MEANS, TO ACHIEVE THE REAL-TIME STATUS OF THE VEHICLE OR OPERATING EQUIPMENT REMOTE MONITORING AND MANAGEMENT, HISTORICAL DATA STATISTICAL ANALYSIS AND MANAGEMENT, OPERATIONAL EFFICIENCY ANALYSIS AND MANAGEMENT, FAULT ACCURATE DIAGNOSIS AND MANAGEMENT, MAINTENANCE MANAGEMENT, AND THE SAFETY MONITORING AND MANAGEMENT OF SPECIAL EQUIPMENT AND OTHER FUNCTIONS.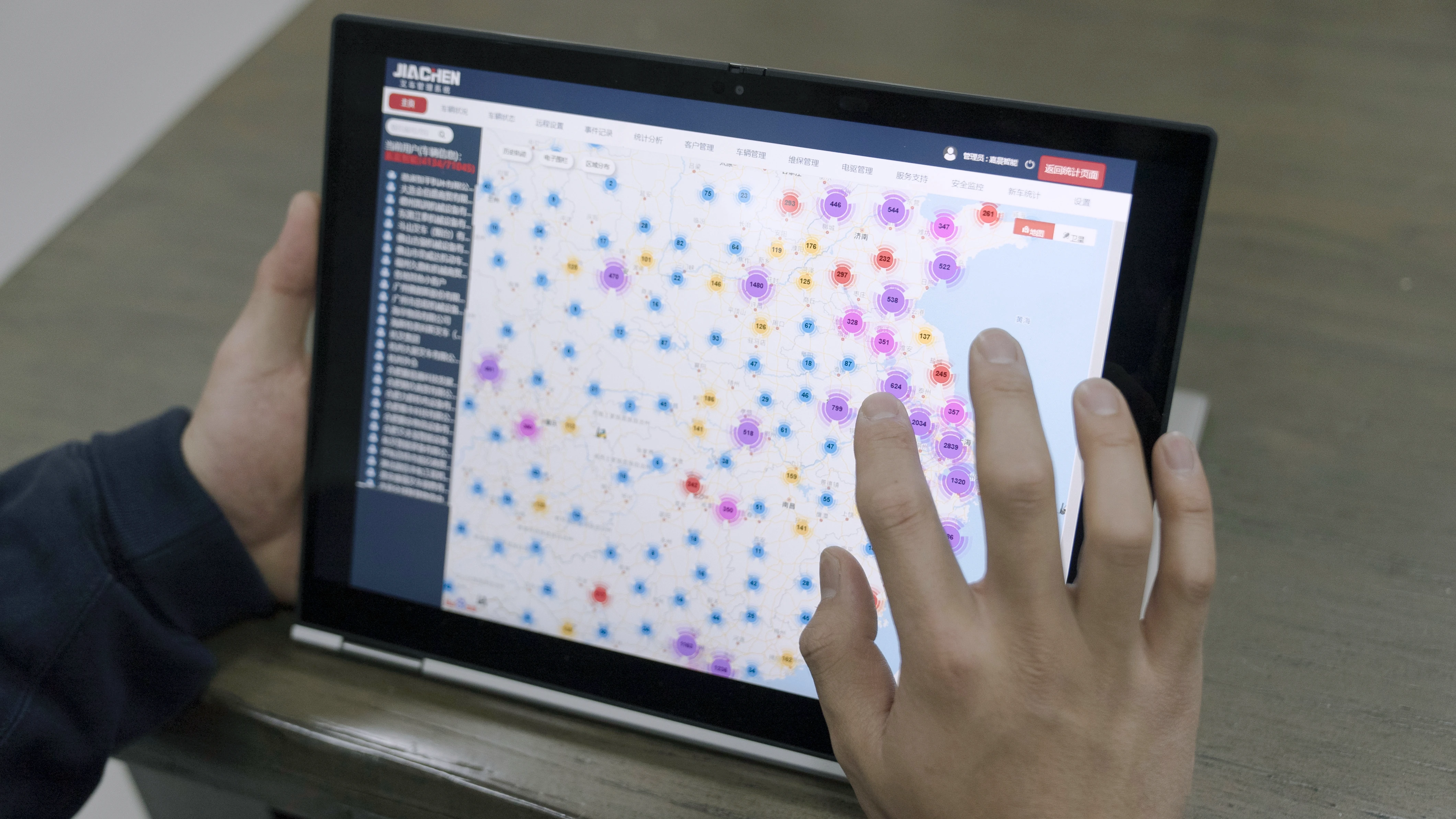 Fleet Management System Function Introduction